25th September 2017
I Am Not A Witch UK Premiere @ BFI London Film Festival 2017
This October marks the 61st anniversary of BFI London Film Festival, and we are proud to announce that Rungano Nyoni's 'I Am Not A Witch' will be one of twelve films competing in the First Feature competition for The Sutherland Award.
This award recognises directorial debuts with the most originality and imagination.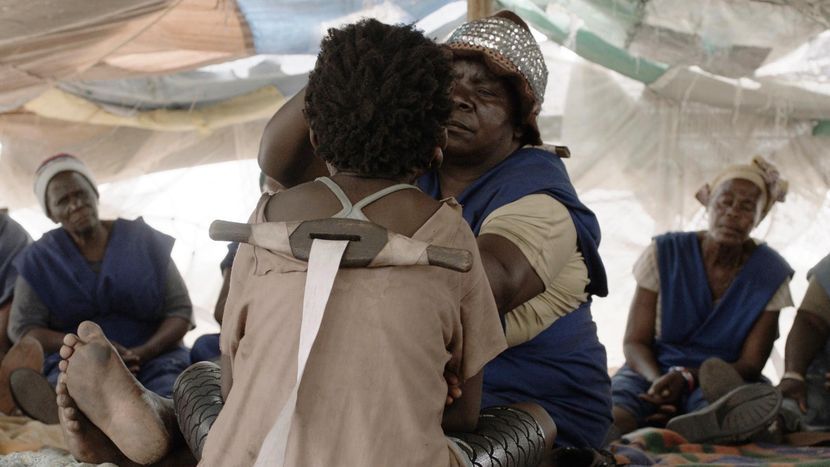 'I Am Not A Witch' tells the audacious story of a young Zambian girl (played by Margaret Mulubwa) accused of being a witch.
Creativity Media are proud to have provided full post production services for this dark, satirical feature.
You can get your tickets to see 'I Am Not A Witch' at London Film Festival on Sunday 12th October here: whatson.bfi.org.uk/lff/Online/default.asp
We wish the best of luck to Rungano and the rest of the 'I Am Not A Witch' team.
Tagged: